We know the famous quote of Franck Dhumes And you agree with him.
Entertainment is the best diet against the weight of existence  (Le divertissement est le meilleur régime contre le poids de l'existence.)
Days are very busy and stressful, whether at home or at work. Hope rests on tomorrow which will come with a complete agenda, hard  to find a few minutes of rest, your duties and responsibilities occupy all your time ,
to the point that you feel extenuated, overwhelmed and even stressed. You may feel that your head can explode, it is very important to take the time to rest and especially to have fun.
The Life  responsibility can be  the origin of  depression.
Juggling between family life and professional career … There is very small  room for entertainment which  their importance should not be neglected. They have extraordinary power ,that power impact our mind and act on  psychology. A few hours of relaxation have significant benefits.
The weight of responsibility greatly affects our mental and physical health.
Working  hard, thinking  a lot to find solutions, the circumstances of life,
So many issues  that come in front of us every day, all take away  our forces and leave  a big room for complaints, discouragements and depression.
Relaxing is the key to deal with  stressful days.
As a professional, taking a vacation is a way to break the routine, to change your ideas, to disconnect from the system and connect to other things, it is also a way to avoid overwork, which is sometimes a reason for  the loss of self-confidence and   health degradation.
It is very easy to see the emergency, you become weaker,sick , Etc …..
There are several solutions to avoid stress, entertainment is the preferred method because of the benefits you will get.
Entertainment has an impact on your brain and easily has positive effect on the  feelings, you refresh your ideas,also it's a way to recharge, or add a body fuel to face the long journey that come into your way.
Travel to change your ideas and recharge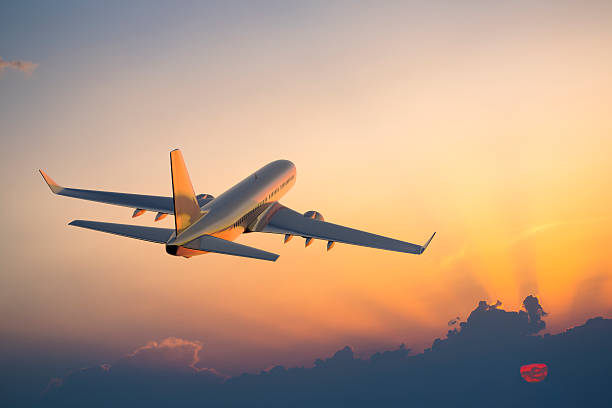 For many people traveling is a partner for a life full of joy, leave your comfort zone for a few hours or a few days creates a positive energy, and an incredible joy.
For other people to afford a travel, it is a verb that is conjugated in the  future. Several factors influence this lifestyle such as finances, simply they do not like, lack of knowledge, or travel is not part of their lifestyle.
Traveling is to discover, know new places, to meet with people from defferents places , eat differently, look for something other than habits, etc.
No matter the reasons, the facts of changing the environment, breathing different air, it  have a major impact on mental and physical health.
Just a few hours or days depend on the ability and the goodwill for better health.
Having entertainment on a regular basis is a well-deserved reward that will turn a life of anguish into a health full of joy.
Enjoy the Movies , music,concert, foods and live happy .