Acne 
Lemon juice, yarrow ointment, coconut oil, apple cider vinegar
Arthritis
Oily lotion with pepper,Cabbage leaf, tincture of arnica ,rosemary poultice
Gastric acidity
Meadow herbal tea, potato juice,Baking soda, calami herbal tea, melissa water
Body aches
Roman chamomile decoction
Bloating (flatulence)
Laurel tea, herbal tea  against flatulence, clove tincture, tincture of dandelion roots,Star anise tea  (star anise), angelic tea
Bronchitis
Eucalyptus essential oil in a bowl of hot water
Injuries (wounds)
Calendula tincture, white lily tincture, yarrow decoction, millefeuille poultice,  yarrow ointment
Skin Burn
Aloe (aloe gel), potato, yarrow ointment, coconut oil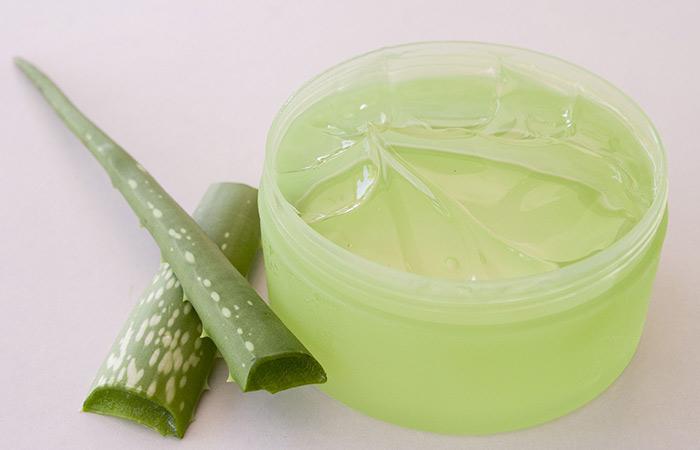 Stomach burn
Baking soda, calami herbal tea, lemon balm water, tea queen-of-meadows, potato juice, apple cider vinegar
Cholesterol
Tea mate,artichoke decoction
Hair loss
Grandmother's Recipe Sprouted Wheat, Gelatin ( Very Healthy)
scars
Aloe gel
Constipation
cabbage juice, linseed, senna tea, tomato juice, cascara decoction, fruit juice pineapple, decoction of rhubarb,Magnesium chloride, laxative herbal tea, rhubarb tea, buckthorn tea, buckthorn decoction, psylli seeds, castor oil.
Muscle cramps
Tincture of rosemary, ginger juice
Depression
Jasmine tea, St. John's wort tea, herbal tea "good mood"
Indigestion (digestive disorders)
Strawberry juice (transit regulation), tincture of oregano, tarragon dye, galangal tincture, hop tincture, clove tea, oregano tea, herbal tea, juniper berry tea,Digestive herbal tea, yarrow tea, fennel tea, chamomile tea, mint tea, absinthe tea, gentian tea, milk thistle tea, boldo tea, cinnamon tea, laurel tea, herbal tea, thyme tincture, lemon balm tincture, yarrow tincture, chamomile tincture, melissa water, maceration of yellow gentian, milk thistle decoction.
Insomnia
lavender for sleeping, hop sachet,valerian herbal tea, valerian tincture, lemon balm tea, herbal tea for sleep, linden tea, orange blossom tea.
Food poisoning
Apple cider vinegar
Migraine
Tincture of feverfew
Nausea and vomiting
Ginger herbal tea, galangal tea, galangal tincture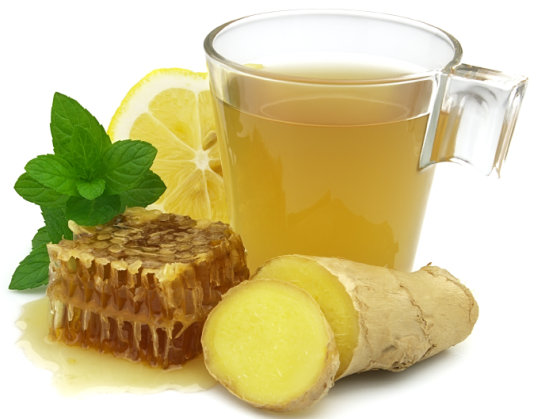 Dry skin
Sweet almond oil, olive oil, elderflower cream, aloe gel, coconut oil.
Snoring
Essential oil of dill
Cold
Inhalation of thyme (cold inhalation), physiological saline, ginger tea, inhalation of rosemary, cold onion, lemon juice, compound eucalyptus inhalation
Cough
Honey milk (effective, scientifically proven)
Acacia honey, Garlic syrup,thyme tea